The World Health Assembly is being livestreamed and recorded from May 22-28 2022. This is a request for everyone to help analyze and report on the proceedings.
THE 75TH WORLD HEALTH ASSEMBLY IS CURRENTLY UNDER WAY, FROM MAY 22-28, 2022.
CLICK HERE TO WATCH THE WORLD HEALTH ASSEMBLY LIVESTREAM.
The discussion regarding the "strengthening of the International Health Regulations" is scheduled to happen on Tuesday, May 24, 2022. At the moment, we believe that 12 of the 13 amendments have been removed from consideration. POWER TO THE PEOPLE!

I NEED EVERYONE'S HELP A.S.A.P.
I humbly ask everyone who reads this article to help by watching as much of the proceedings as possible.
There will be hours and hours of video of the proceedings that need to be analyzed and reported on. This is too much work for any one person. This effort needs to be crowdsourced.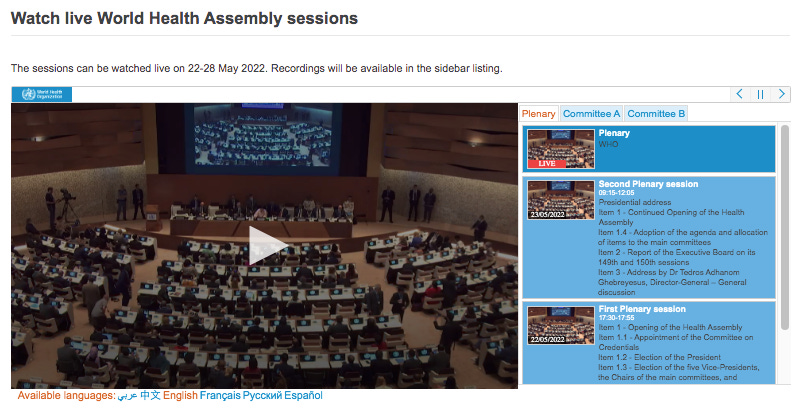 HELP US KEEP OUR COLLECTIVE EYE ON THE WHO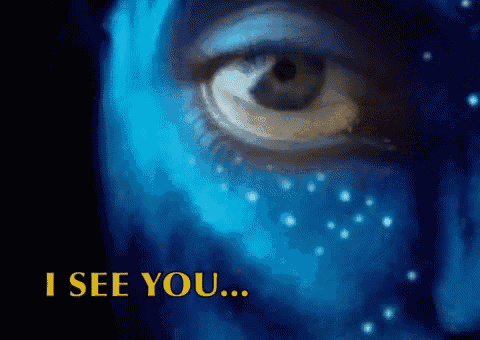 If you live in the United States, please realize that the meetings will be held (9am-5pm Geneva time) in the extremely early hours of the morning in the United States.
However, the proceedings are being recorded and the recordings can be reviewed at any time.
If you have video editing skills, please edit out the important segment, publish it on your own platform and share the link in the comment section below.
https://www.who.int/about/governance/world-health-assembly/seventy-fifth-world-health-assembly

This is the Nineteenth article in this series.
We've Got Our Eye On WHO
by James Roguski
The old system is crumbling, and we must build its replacement quickly.
If you are fed up with the government, hospital, medical, pharmaceutical, media, industrial complex and would like to help build a holistic alternative to the WHO, then feel free to contact me directly anytime.
JamesRoguski.substack.com/about
JamesRoguski.substack.com/archive
Quick link to EVIDENCE: DontYouDare.INFO
Quick link to ACTIVIST TOOLBOX: StopTheWHO.com 310-619-3055