Israel
According to the reports as of Dec 12, 2021. Total omicron cases in Israel is 67 and 54 of them are TRIPLE jabbed. That's 81% of omicron patients, triple jabbed – in a nation where only 44% of the people are triple jabbed. Source
United States
Across 29 states, 110 cases have been reported as of Dec. 11.
Officials have disclosed the vaccination status of 66 of the infected individuals. Of those individuals, 52 were fully vaccinated which makes up 79% of the omicron cases in US Source.. Read More
United Kingdom
The U.K. has reported 78,610 cases in the last 24 hours, (Dec 16, 2021) according to government data. Source
Scotland has vaccinated 91% of those aged 12 and over with at least one dose, while Wales has reached 90%, England 89% and Northern Ireland 87%. source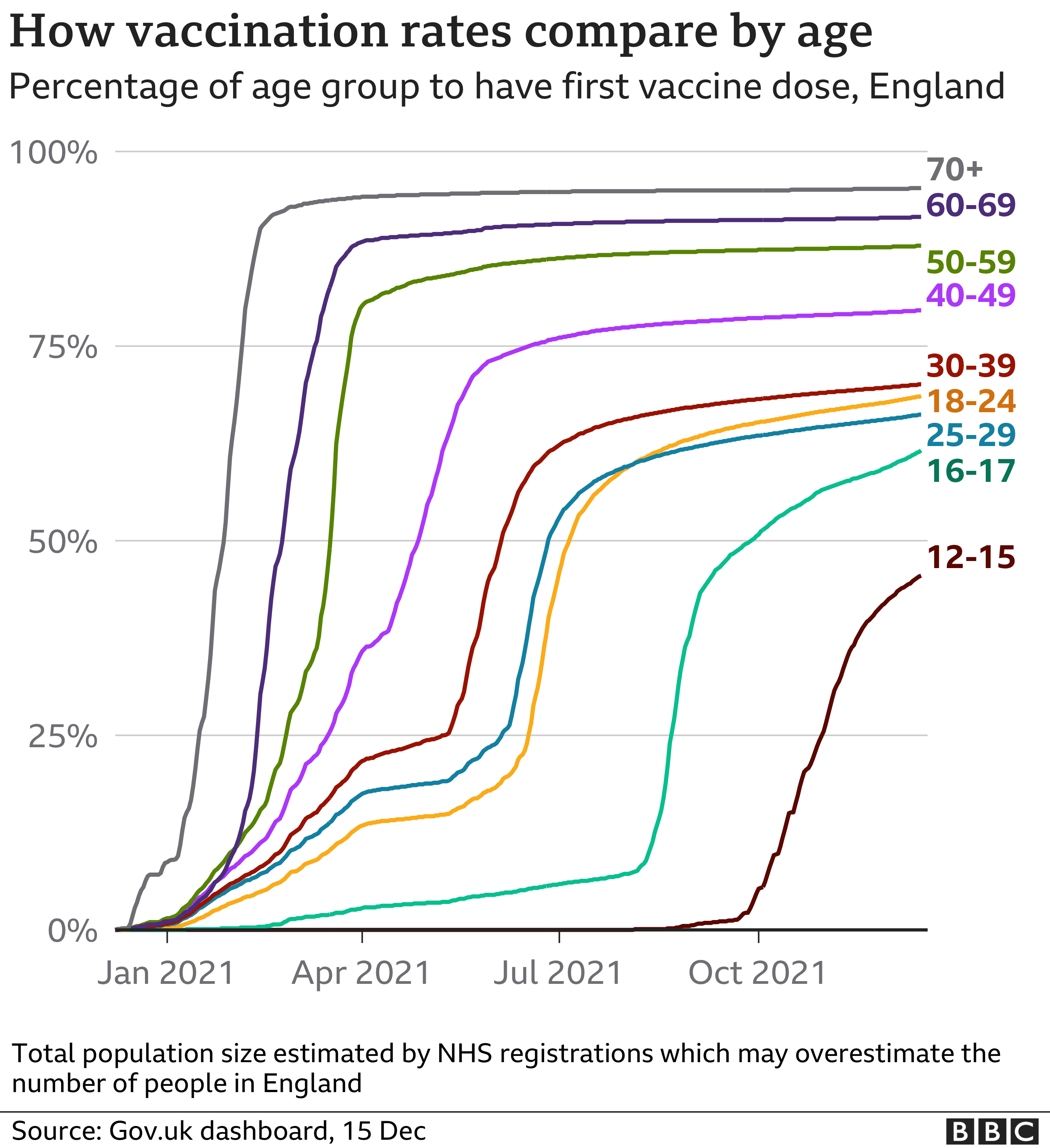 Data from the Office for National Statistics (ONS) suggests more than nine in 10 adults in the UK now have coronavirus antibodies – which is evidence of a past Covid infection or having received at least one dose of a vaccine.